Dr. Brandi Dukes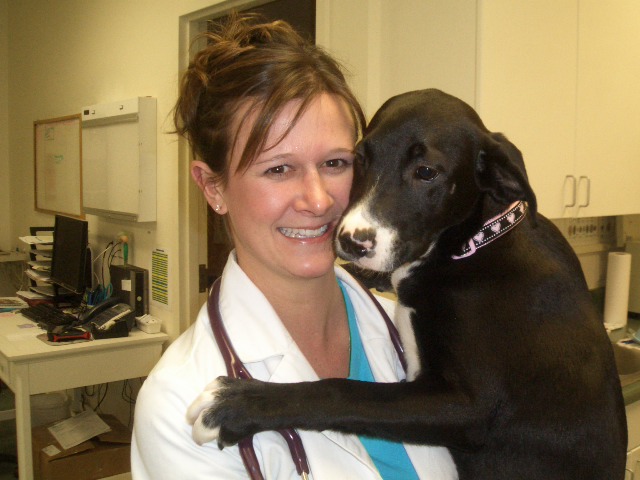 Dr. Dukes with Libby


Dr. Brandi Dukes has been part of the Seymour community for a long time. She grew up in Seymour and attended Seymour schools. Then, she went on to the University of Tennessee where she completed her undergraduate degree in Agriculture, majoring in Animal Science, with a minor in Biology. She also received her Doctorate of Veterinary Medicine degree from the University of Tennessee . After graduation, Dr. Brandi moved to beautiful Asheville , N.C. where she practiced at an AAHA-accredited small animal practice learning innovative techniques and preventative medicine. However, after several years, she decided it was time to return to her hometown. Dr. Brandi worked at a couple of small animal clinics in the area before settling down at Boyds Creek Animal Hospital in December 2008.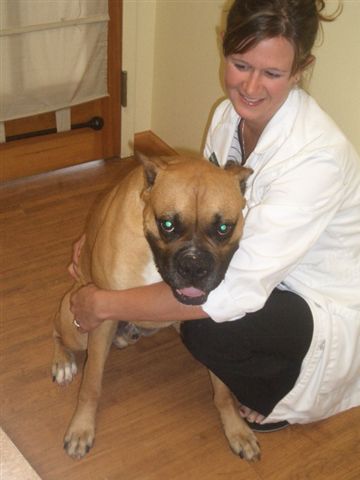 After growing up in and around Knoxville, and completing 8 years of college at UT, Dr. Brandi is also a huge Big Orange Fan!! She cheers on the Vols every chance she gets, often attending all the sporting events when she can. She also loves hiking, fishing, playing disc golf, reading, gardening, canning, and just being outdoors lounging in the sun.
Dr. Brandi currently has a very spoiled lab-hound mix named Hank, which came from a shelter in North Carolina . Hank is often at the clinic, working alongside his mom, meeting and greeting clients and patients. In addition, she also has two rotten kitties at home, and she is constantly taking in a lot of foster pets or strays looking for homes. Dr. Brandi, and the wonderful staff of Boyds Creek Animal Hospital , look forward to taking care of your furry family members!